Past Events
---
May 2019
ISMAR10 - 10th International Symposium on Managed Aquifer Recharge, Madrid
MARSoluT was introduced on May 22nd 2019 at major MAR conference event, the ISMAR 10 in Madrid, as part of a presentation given by MARSoluT coordinator Christoph Schüth.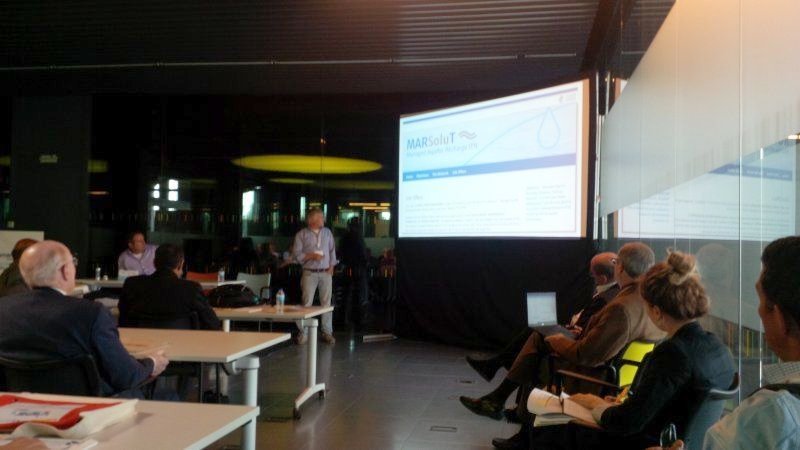 The very successful ISMAR10 conference was organized by MARSoluT partner Tragsa and had 320 participants, 22 technical sessions, 123 oral presentations, 98 posters, 4 round tables, 3 keynote presentations, plus a number of side events, courses, workshops, and technical field trips (as stated on the ISMAR10 website).
Updated 23.07.2019
MARSoluT - Managed Aquifer Recharge Solutions Training Network - is a four-year Marie Skłodowska-Curie Actions (MSCA) Innovative Training Network (ITN) funded by the European Commission.
---
Coordination & Contact:
Prof. Dr. Christoph Schüth
Darmstadt Technical University
Applied Geosciences
Schnittspahnstr. 9
64287 Darmstadt
Germany
---
Follow us