Workshop 5 - The 2022 Pisa Training Workshop
---
A number of MARSoluT's Thematic Training Units (TTUs) that were initially planned to be connected to specific technical workshops had to be postponed due to the COVID-19 pandemic situation, with the aim to perform them when overall conditions had improved. Training Workshop 5 was therefore planned to be held in Pisa at a time with less travel restrictions or no travel restrictions at all. Eventually, the training workshop was held from 16. to 18. May 2022.
The training workshop's main themes were scientific writing and science communication. The aim of the training on scientific writing was to increase the group's strength in producing high quality scientific papers for Q1 journals, and to scout the possibility to start drafting a consortium paper out of the research each of the project's research fellows is doing. The objective of the training on science communication was primarily the focussed use of social media, f.i. to learn about some tricks how to shoot photos and videos, how to communicate science to different audiences (scientists or general public), and how to specifically use the various social media that are on the market, such as Facebook, Instagram, or TikTok. During the accompanying field trip, the research fellows finally had the opportunity to visit an operational MAR site, a wastewater treatment plant using tertiary treatment for final reuse of the treated wastewater for irrigation purposes, and a drinking water treatment scheme for boron and arsenic. Treated wastewater is a potential water source for irrigation and boron and arsenic are naturally occurring contaminants in the area that is being studied by SSSA's MARSoluT research fellow, with cooperation from UFZ's research fellows.
The workshop was organised by was organised by Rudy Rossetto (Scuola Superiore Sant'Anna, Pisa - SSSA), at SSSA's premises in Pisa. The workshop contained the following training units:
Scientific Writing - Rudy Rossetto and Elisa Pellegrino (both from SSSA)
Communicating Science, including the following topics:
Communicating science: tips and tricks to begin - Chiara Palmerini (IMT School for Advanced Studies, Lucca)
Science in Video: From YouTube to TV - Barbara Bernardini (ONEFRAME-Creative Science Communication)
Social Edutainment, a new way for science popularization - Marco Martinelli (Media Office SSSA)
Field Trip to the Val di Cornia region - Rudy Rossetto (SSSA)
The organizers succeeded in recruiting very distinguished external experts for the lectures/exercises who worked for well-known magazines, have a large experience of TV and documentary-making for both national and international broadcasters, and work as science communicator for national TV and social media. Through this, the research fellows had a very good insight on how to communicate science, both to a scientific audience via scientific publications and to laypeople and fellow scientists via social media.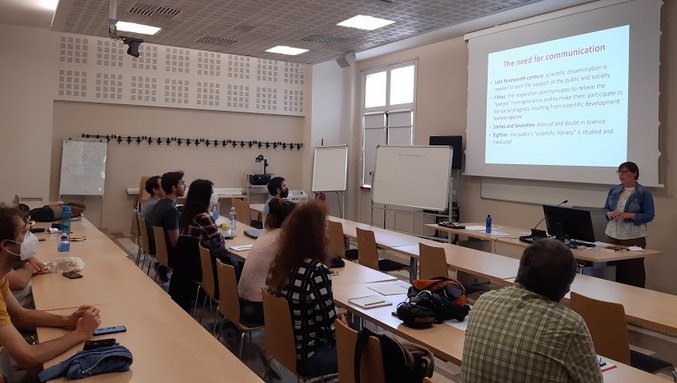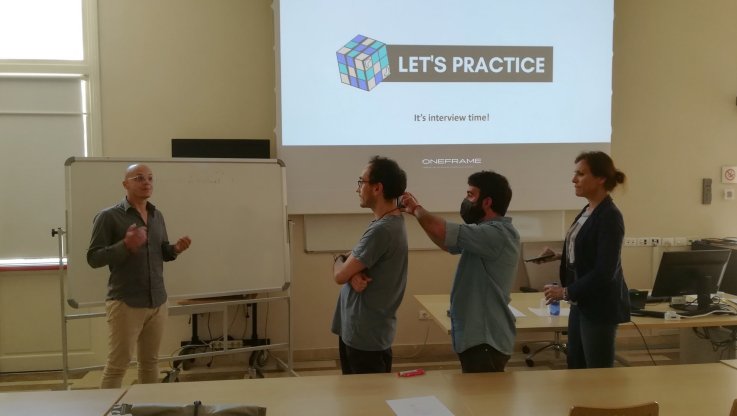 ---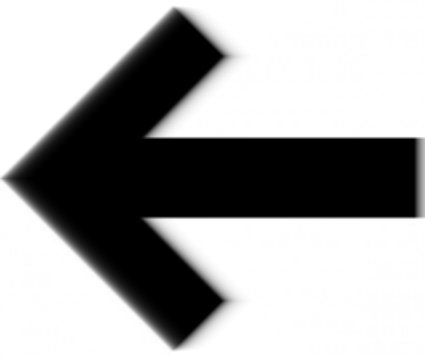 back...
MARSoluT - Managed Aquifer Recharge Solutions Training Network - is a four-year Marie Skłodowska-Curie Actions (MSCA) Innovative Training Network (ITN) funded by the European Commission.
---
Coordination & Contact:
Prof. Dr. Christoph Schüth
Darmstadt Technical University
Applied Geosciences
Schnittspahnstr. 9
64287 Darmstadt
Germany
---
Follow us