Workshop 3 - Site Investigation and Monitoring
---
The workshop was the first one to be held in 2020, initially scheduled to take place in March in Leipzig, Germany, at the UFZ - Helmholtz Centre for Environmental Research. However, its organisation and course was significantly affected by the COVID-19 pandemic. After having been delayed, as a first measure to adapt to the new situation, it was soon decided to change it to an online event which was eventually held by providing teaching material (videos, lecture slides, and assignments) through an e-learning platform and the internal MARSoluT cloud server. Complementarily, lectures, exercises, and discussions followed, using the Zoom video-conferencing software. The activities took place in June and July 2020.
The workshop was organised by the UFZ partners Dr. Ulrike Werban and Prof. Thomas Vienken with support by research fellows Rebecca Sultana and Maria Chiara Lippera. The scientific focus of this training activity was laid on subsurface investigation and monitoring strategies of Managed Aquifer Recharge (MAR) sites. Besides online learning materials for self-study, the following online sessions were held:
Site Investigation - Ulrike Werban, Thomas Vienken, Rebecca Sultana, Maria Chiara Lippera, UFZ, Leipzig, Germany
Hydro-environmental Monitoring in MAR facilities (lesson on investigation and monitoring strategies, best practise guidelines, and data management) - Andreas Kallioras, NTUA, Athens, Greece
Exercise on using the FREEWAT Module AkvaGIS - Andreas Kallioras, NTUA, Athens, Greece
Moving from intentional recharge to monitored MAR - Rudy Rossetto, Esteban Caligaris, SSSA, Pisa, Italy
The planned hands-on experience of drilling equipment for soil sampling and monitoring well installation had to be postponed – as well as all other field activities and site visits in the frame of the project's training activities, which are now envisaged to take place in 2021 or 2022 if the pandemic situation allows to conduct such site visits and associated travel in the future.
---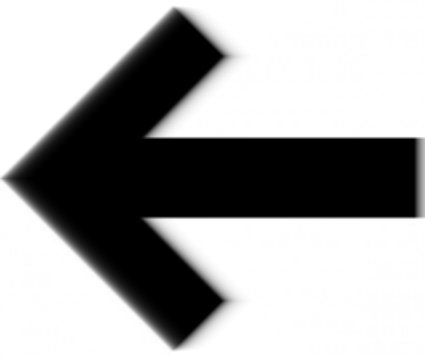 back...
MARSoluT - Managed Aquifer Recharge Solutions Training Network - is a four-year Marie Skłodowska-Curie Actions (MSCA) Innovative Training Network (ITN) funded by the European Commission.
---
Coordination & Contact:
Prof. Dr. Christoph Schüth
Darmstadt Technical University
Applied Geosciences
Schnittspahnstr. 9
64287 Darmstadt
Germany
---
Follow us