Seasonal School 2 - Modelling II
---
The Modelling II seasonal school was initially planned to take place in late summer/early fall of 2020 in Pisa, Italy, at the Scuola Superiore Sant'Anna (SSSA). However, its organisation and course was significantly affected by the COVID-19 pandemic. After it became clear that the situation would not improve again in the short term, it was decided to hold the training event as an online event and as a combined activity consisting of the MARSoluT training unit and the EU Life REWAT (Sustainable WATer management in the lower Cornia valley through demand REduction, aquifer Recharge and river Restoration) seasonal school, under the headline of "Digital water management and water-related agroecosystem services: geostatistics, hydroinformatics and groundwater flow numerical modelling". The training event was eventually performed by holding lectures, exercises and holding discussions via the Cisco Webex video conferencing tool and focussing on the Groundwater Modelling component. Course materials were made available via Google Drive. All sessions were recorded and uploaded to the platform as well. During each lecture the opportunity was given to ask questions, which the students used extensively. Lecturers also offered the students the opportunity to contact them by e-mail in case of questions. The training was completed by a learning test.
The scientific focus was laid on GIS-integrated groundwater modelling based on FREEWAT solutions integrating geostatistics, hydroinformatics, and groundwater flow numerical modelling. The seasonal school aimed at proposing innovative ideas on water resource management by focusing on the concept of water-related agro-ecosystem services and on nature-based solutions and blue infrastructures, with specific reference to Managed Aquifer Recharge. Digital tools (software applications) constituted the other pillar of the seasonal school, aiming at preparing the participants to develop the skills for dealing with the management and analysis of groundwater-related spatial data by using state-of-the-art Information and Communication Technologies (ICT).
The seasonal school was finalised by an international web seminar open to the public and widely advertised within the water research and technical community. The seminar under the headline of "Managed Aquifer Recharge and modelling - Technologies and tools for groundwater resource management" featured distinguished lecturers from Italy, United States, China, Germany, Greece, and Iran. In total, 85 participants attended the online seminar.
Due to the COVID-19 pandemic it was not possible in 2020 to do site visits and field work as a large group. Therefore, the planned site visit of the Serchio River case study, a site not far from Pisa, had to be postponed. The project group will monitor and assess the situation in Europe to see when the pandemic situation allows to conduct such site visits and associated travel in the future.
---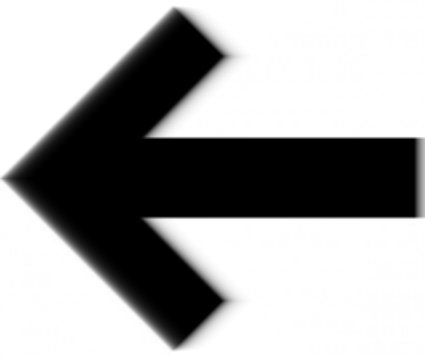 back...
MARSoluT - Managed Aquifer Recharge Solutions Training Network - is a four-year Marie Skłodowska-Curie Actions (MSCA) Innovative Training Network (ITN) funded by the European Commission.
---
Coordination & Contact:
Prof. Dr. Christoph Schüth
Darmstadt Technical University
Applied Geosciences
Schnittspahnstr. 9
64287 Darmstadt
Germany
---
Follow us